The proposed 2016 ballot initiative to end marijuana prohibition in Maine came to an abrupt end when the Office of the Secretary of the State announced that the proposal fell short 10,000 signatures of the 61,123 valid signatures required.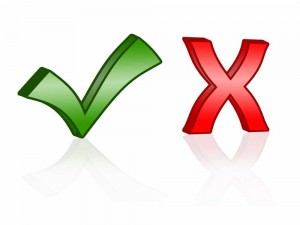 Supporters of the initiative, however, assert that over 10,000 raw signatures were collected and they are exploring legal challenges to the signature count. Based on the document submitted by the Secretary of State's Office, 17,000 valid signatures were excluded from the count because they did not match the signature they have on record.
The MPP-backed Campaign to Regulate Marijuana Like Alcohol in Maine, is exploring all legal means and hoping that the 17,000-plus Maine citizens will not be disenfranchised due to handwriting technicality.
Among others, the proposed initiative would allow those 21 years old and older to possess up to 2.5 ounce of marijuana and grow up to six (6) mature or twelve (12) immature plants in their homes. The proposal shall also establish the framework for a regulated system of licensed marijuana and its operation and administration.
Maine retail marijuana industry would be administered by the state's Department of Agriculture and the proposal would also allow for marijuana social clubs.