A workgroup to study drug-testing law and effects of medical marijuana in the workplace has been formed by the Maine Department of Labor. The goal is to develop recommendations for state lawmakers by January 2016.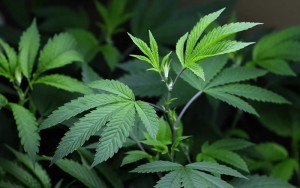 The Department's Bureau of Labor Standards scheduled meetings, which will take place at the Department's Office in Augusta, are open to the public, with the following topics for presentations and research discussions:
July 1: Exemption for employers with federal testing programs
July 29: Employers' concerns or issues with medical marijuana in the workplace
Aug. 11: How to gauge impairment
Aug. 18: Employee assistance programs and substance-abuse rehab programs
Sept. 3: What is a significant first accident to determine probable cause?
Sept. 9: Catch-up and wrap-up, final meeting
Maine Gov. Paul LePage said that "Both employers and employees need laws with clear standards that are enforceable".