By February 1, the joint efforts of what started as two separate campaigns, now united behind one measure, must submit 61,126 valid signatures to appear on the November 2016 ballot.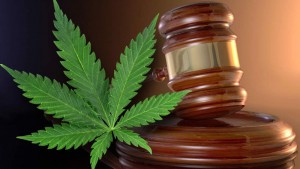 A week ago, the supporters and volunteers of the Campaign to Regulate Marijuana like Alcohol in Maine has collected approximately 80,000 signatures. But the organizers are asking for one last push to collect 15,000 more signatures, to meet their goal of 95,000 to make up for the invalid signatures, by the end of the month.
If the organizers push through this, get their measure on the ballot, and get it approved by voters, this will legalize the possession of marijuana for up to 2.5oz of marijuana by adults and allow home-cultivation of up to 6 mature or 12 immature plants. The Department of Agriculture will be in charge of overseeing the retail marijuana industry.
A 10% flat sales tax will also be subjected to retail sales alone, while medical marijuana will not be subjected to any sales tax.
Passage of the proposal would also be good for business, as it will allow marijuana social clubs.